Child & Teen Therapy in Huntsville, AL
Find the support your child needs with the help of our experienced therapists.

Therapy Can Help Your Child Thrive
Growing up can be a challenging time for many children and teenagers. From struggling with school stress to coping with sibling relationships, the list of potential issues is varied and complex. We work with children as young as six years old, helping them navigate these obstacles in a way that feels safe and empowering. Our approach is rooted in empathy and creativity, designed to provide children with the practical tools they need to manage their emotions and build stronger relationships. Whether your child is struggling to make friends, getting in trouble at school, or simply needs a safe place to explore emotions, Peaceful Pathways is here to provide comprehensive therapy services that will help your family thrive.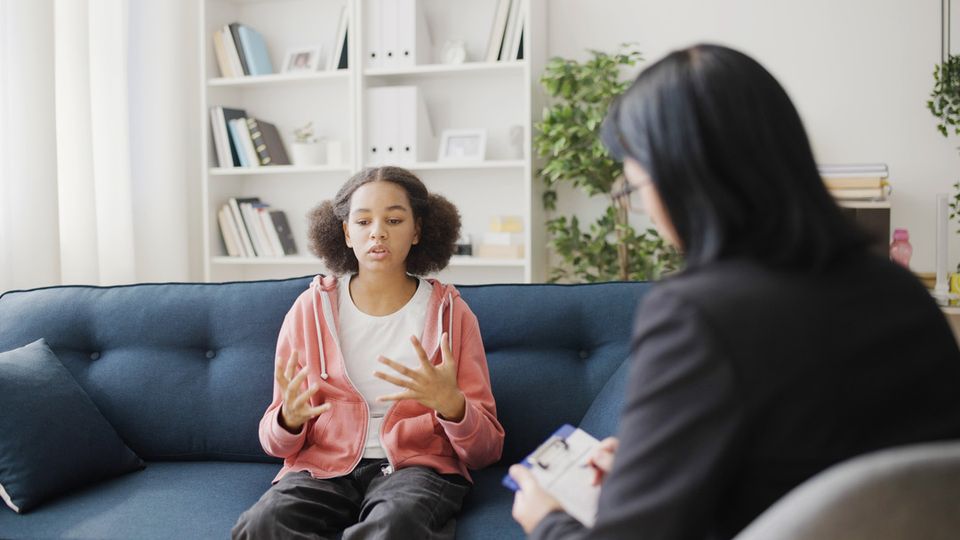 Huntsville Therapists
for Children & Teenagers
Asking for help can be difficult at any age, but it can be especially challenging for children and teens. By working with therapists that specialize in helping children and teens, kids are given a safe and supportive space to explore their thoughts and feelings. Therapy can help with a variety of issues including social skills, anger management, school stress, behavioral problems, divorce, and sibling relationships. Our experienced therapists can help children and teens develop the tools they need to navigate even the toughest of challenges. Whether it's through games, art, or talk therapy, therapy for children and teens offers a unique opportunity for growth and healing. Our office in Madison, AL – right outside of Huntsville – offers a safe and comfortable environment for your child to explore their thoughts and feelings.

Our child and teen therapy specialists focus on areas such as:
Social Skills
Navigating the social world can be challenging for children and teens. Thankfully, therapy can provide a safe and supportive environment for young people to learn and practice social skills. By working with a skilled therapist, kids can learn how to communicate effectively, understand nonverbal cues, and build meaningful friendships. But therapy doesn't just help kids build social skills; it can also boost their self-esteem and reduce anxiety. Whether your child is shy or struggling to make friends, therapy is a valuable tool that can help them thrive. With the right support, kids can develop the skills they need to succeed both socially and academically.
Anger Management
As children and teenagers, it's common to experience a range of emotions, but anger can be particularly challenging to manage. Fortunately, therapy can be a helpful tool for developing effective anger management skills. Through therapy, children and teens can learn coping strategies such as deep breathing exercises, mindfulness, and communication techniques to help them regulate their emotions and respond to stressful situations in a healthy way. With the guidance of a trained therapist, young people can explore the underlying causes of their anger and gain a better understanding of themselves, their emotions, and their behaviors. Ultimately, therapy can be an empowering and transformative experience, providing young people with the tools and insights they need to navigate life's challenges with confidence and resilience.
School Stress
Everyone experiences stress, but for children and teens, the pressure to excel in school can often be overwhelming. Fortunately, therapy can be an effective way for kids to cope with these feelings. In therapy, children and teens can work with trained professionals to identify the root causes of their school-related stress, learn practical strategies to manage these feelings, and build resilience. By providing a safe space for kids to express themselves and work through their emotions, therapy can equip them with coping strategies and skills that they can use throughout their lives. Plus, therapy can help reduce the risk of more serious mental health issues down the line. Ultimately, therapy can help kids feel more confident and less anxious, which can help them succeed academically and in other areas of their lives.
Behavioral Problems
As a parent, it can be difficult to navigate through the challenges of childhood and adolescence with a child who has behavioral problems. It's not uncommon to feel helpless and unsure of how to make things better. Fortunately, therapy can be an effective solution for children and teens struggling with behavioral issues. Through working with a therapist, children and teens can explore the ups and downs of their emotions in a non-judgmental setting. With regular therapy sessions, children and teens can become better equipped to handle difficult situations and develop healthy coping mechanisms for a happier, more fulfilling life.
Divorce
Divorce can be an especially difficult time for children and teens. The changes in their family structure can be abrupt and emotionally overwhelming. However, therapy can provide a safe space for children to understand and manage their emotions. With the help of a therapist, children can learn healthy ways to manage their big emotions and develop a sense of empowerment and control during a time when their family structure may feel uncertain. Additionally, therapy can also provide an opportunity for parents to learn how to communicate effectively with their children about the divorce. While divorce is never easy, investing in therapy can provide children and teens with the tools they need to manage the transition in a positive and healthy way.
Sibling Relationships
As children and teenagers navigate the complexities of growing up, sibling relationships can be a source of support, joy, and fun. However, they can also be fraught with tension, competition, and conflict. Fortunately, therapy can be a powerful tool to help children and teens improve their relationships with their siblings, build healthier communication and boundaries, and develop greater empathy and understanding. Through a supportive environment, therapy can empower children and teens to explore their feelings, express their needs, and develop effective strategies for building more positive and fulfilling relationships with their siblings. Whether they are working through issues of jealousy, resentment, or rivalry, therapy can provide a safe and nurturing space for children and teens to grow, learn, and thrive.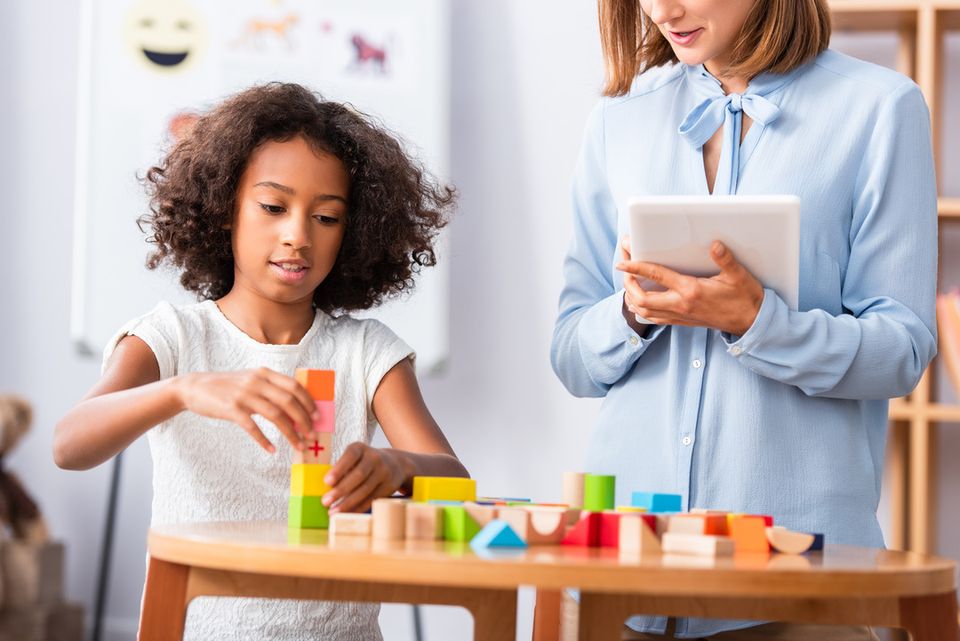 Give Your Child the Tools to Grow
At our counseling center, we understand that seeking therapy for your child or teen can feel overwhelming. It's important to know that therapy can be a safe and supportive space for them to explore their emotions, improve communication, and learn coping skills. Our therapy services for young people are tailored to their age and developmental level. Our team of experienced professionals works with your child to create a personalized treatment plan that meets their unique needs. We believe that providing a positive therapy experience can inspire growth and resilience for years to come. Let us help your child or teen reach their full potential.